Whose Voice Matters? Yours Does.
"Are you telling your story? Are you sharing your message? If you are not, why aren't you? Are you afraid that no one will care? Do you hesitate with the false belief that there are thousands of other people out there with the "same" story and message? Be encouraged from this quote when you find your voice, your story will be told and you will be heard." — Stephanie O'Brien
My way of thinking led me backwards — at least backwards to current times and to the message that Stephanie O'Brien delivers, because currently, I dish out my opinions with no intentions of NOT being heard. The herd will flock to what you say or do. To an angle, once you reach a certain height, there's really no wrong you can do, in terms of being heard. You can either use your voice for good or the evils that lucifer would prefer you to use your voice for. The choice ultimately becomes your own. Merge your ideas into a lane of your own. Press your foot on the gas pedal and accelerate into the world of acclaimed praise or opinionated backlash. Whether your voice is raised in a room with two people or in a coliseum with thousands, there's importance in your opinion, voice, etc.
One of my good friends Ahustin Crawford (RIP) had a goal to reach the masses with his work. I'm more than confident that he was on his way to reach such heights but his journey led him to another dimension of spiritual form. Masses weren't met while present, but he touched the soul's of many, which can then become the beginning of the masses hearing him out in the grand scheme. His voice will continue to be heard through others. J. Cole didn't grab a microphone and instantly sell out arenas in his hometown or anywhere else, there was a process. Now with the proper platform, he's going back to the communities struck by adversity (Baton Rouge, Ferguson, Fayetteville, etc).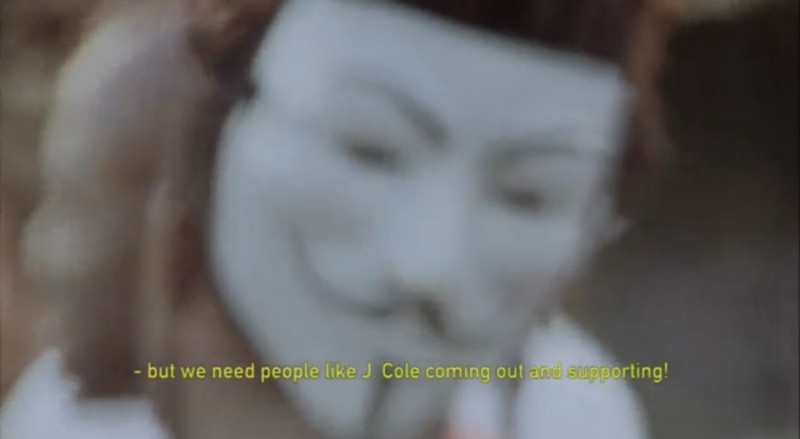 Add a comment